Stopping the Paper Mills: May's Retraction Report
by Future Historian

May 27, 2021
Here in the United States, Memorial Day weekend represents the official-unofficial start of summer. We Americans like to celebrate with parades, flag-waving, picnics, cook-outs, baseball; all the nice stereotypical things. With the corner turning on COVID and more activities coming back, we plan to enjoy this weekend. That said, let's get the retraction report out a few days early.
Is it rare to retract a three-year-old article? The most notable retraction this month comes from Nanoscale. This article is about the use of mass spectrometry and purported methodological improvements. Because there was no commentary on why this specific article was retracted, there's nothing really more to say about it.
In terms of volume of retractions…well, it's the same old story: The Journal of Cellular Biochemistry (JCB) and the Journal of Cellular Physiology. So why?
The Problem of Paper Mills
This recent article by Nature digs into the reasons. There is an emerging, third-party industry that basically churns out scientific papers on-demand. These organizations ghostwrite and submit articles for other people. At least 37 articles within the JCB were found to contain image manipulation, which is highly suggestive of being the product of these "paper mills." Although this is an international problem, a huge number of the retracted articles come from Chinese hospitals. But why?
Physicians in China are a particular target market because they typically need to publish research articles to gain promotions, but are so busy at hospitals that they might not have time to do the science, says Chen. Last August, the Beijing municipal health authority published a policy stipulating that an attending physician wanting to be promoted to deputy chief physician must have at least two first-author papers published in professional journals; three first-author papers are required to become a chief physician.

Quote from the Nature article.
So, there's a huge social pressure that incentives publication quantity over publication quality. I am sure that many academics and grad students can relate.
This related article from Scientometrics identifies another reason: the urgency and pressure that comes with being first. COVID19 created a rush to get something, anything, out. The problem is that bad data is far worse than no data because it can direct science in the wrong direction. Science is cumulative.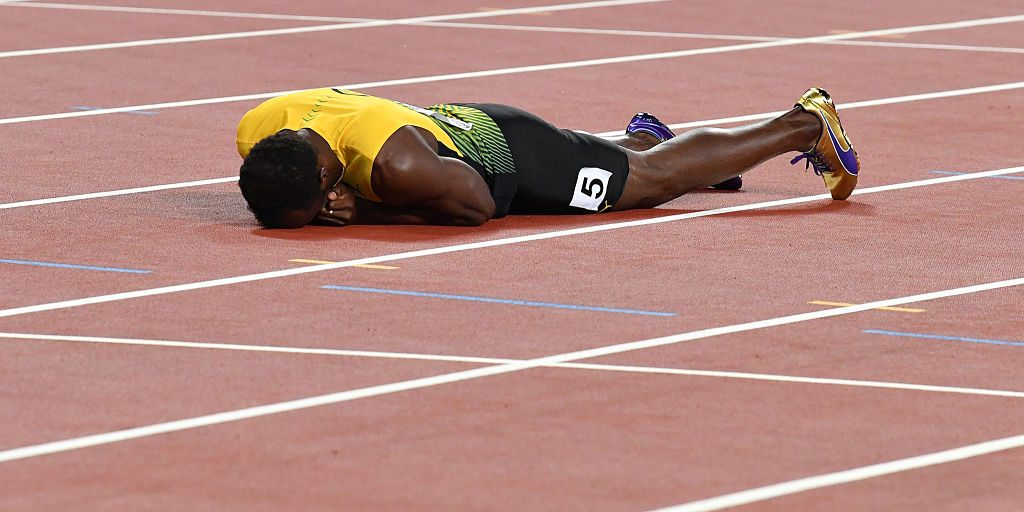 Which leads to another problem. The presence of paper mill-generated paper can also prove especially problematic when it comes to research synthesis and meta-analysis. If the false papers are included in methods that estimate effect size, well, now we're biasing the findings as a whole. This means that the wrong recommendations and conclusions are carried through. How often are meta-analyses retracted based on the inclusion of a false paper? Olympic medals are revoked when one member of a relay team tests positive for PEDs. I did a quick review and only found four, none of which mentioned the inclusion of false studies.
Editorial boards are catching on and developing more sophisticated methods to combat papermills. In an editorial by JCB editor Christian Behl, he outlines some editorial quality checks, like requiring the raw data to be submitted along with graphs and other visualizations. A good start!
The full list of retracted article can be found in the pdf. below.