Explain it like I'm Five: Community Psychology
by Future Historian

June 14, 2021
PubTrawlr is sponsoring SCRA Conference 2021!
Only one week until the biennial Society for Community Research and Action Conference starting on June 22. SCRA is Division 27 of the American Psychological Association, focusing on Community Psychology. If you're anything like my sons or my wife, you likely have no idea what community psychology is.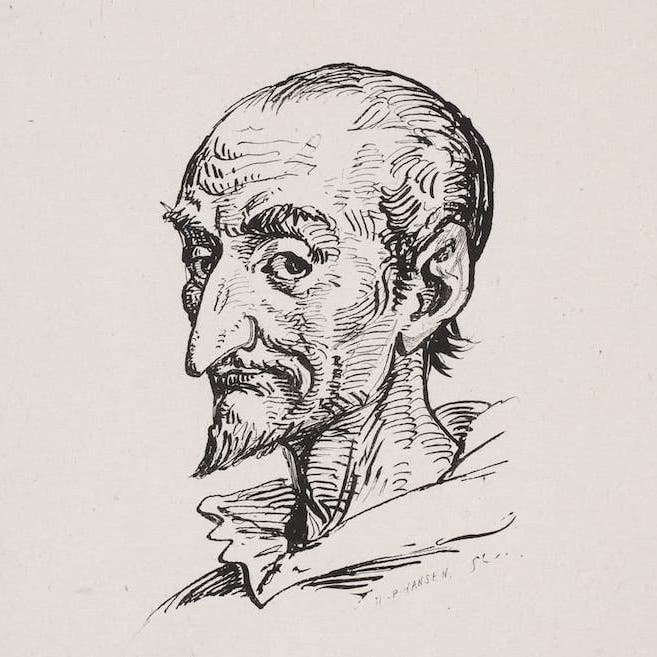 So you see patients for therapy?

— Every person I've ever sat next to on a plane, or met at a party, or, frankly, people I've been friends with for 25 years who I still keep in regular touch with, but to whom my professional life is an opaque mystery.
---
No, it's not therapy. Community psychology is a field founded in the 1960s in response to the social movements of the day. Community psychology is about the individuals living their lives within the broader world. These include families, workplaces, social groups, places people live, and the overall socio-politico-economic climate that defines the things they care about. So, yes, it can get quite expansive.
Because we focus so heavily on systems, community psychologists are not just about treatment. We're also stopping bad things before they happen. But why stop there? We also want to foster positive conditions where people can grow, thrive, and achieve health and wellness, broadly defined.
Social justice is a core value of community psychology. Basically, community psychologists don't just study trends and research relationships between variables; we use the tools of research and activism to help bring about social change within our communities and approaches. As the saying goes, "Become the change you would like to see."
Another core value is evidence-based practice. We want to use ideas that work. Now, there are all sorts of contextual variables that impact how well something works and under what conditions, but the main message is that we should start with science.
And that's where PubTrawlr comes in. We start from science and try to remove barriers that prevent people from using it. Because of that, we're honored to be one of the sponsors of this year's SCRA conference.
Throughout the next two weeks, we'll be focusing heavily on community psychology-related topics and blogs. For those attending the conference, we also have some cool things (maybe even some swag) for you. We look forward to sharing how PubTrawlr helps community psychologists fulfill their mission to change things for the better!